Manufacturing is essential for economic growth,
and Small Manufacturers are a key source of that growth.
A recent market research study we conducted of small, medium, and large manufacturers in the Commonwealth of Virginia highlighted specific obstacles to growth, competitive edge, and innovation:

Getting supplies — whether that be in the US, in general, or overseas

Identifying ways to optimize processes

Finding the workforce to get the job done

Learning how to grow their companies
OUR ANSWER:
GENEDGE Alliance Membership Services, built for manufacturers by manufacturing industry experts.
By: GENEDGE Alliance Board Chair Jeff Jaycox
What are the benefits of joining GENEDGE Alliance?
GENEDGE Alliance stands as the best manufacturing consulting in Virginia, offering a myriad of powerful resources and tools either for free or at a substantial discount. As an Alliance member, you gain access to services such as information sharing, direct consulting from a GENEDGE manufacturing expert, third party subject matter experts, and even university-based student intern teams. These expert resources are designed to help your company innovate, compete, and grow.
From around the Commonwealth of Virginia, manufacturers – particularly small manufacturers and family-owned manufacturing businesses – can join the Alliance for free initially.
Being part of the GENEDGE Alliance opens doors to various opportunities and business resources for small manufacturers and family-owned manufacturing businesses, such as:
Access to industry content
The Manufacturing NOW in Virginia Podcast
Virginia state & National CONNEX supply chain database
Relevant Manufacturing Content & Resources
Program information
Access to GENEDGE partners and in-house expertise
Online/On-Demand training programs, including courses specifically designed for small manufacturers, that are the key to workforce training for small companies
Coaching Services through the Emerging Business Program
And much more! (* denotes services at fee or discount).
By joining the GENEDGE Alliance, you can navigate the challenges of manufacturing with the support and resources of a trusted partner. Let us help you reach new heights in your manufacturing journey.
GENEDGE Alliance members need to meet certain requirements, right?
Yes, there are three basic requirements for GENEDGE Alliance membership (full Terms and Conditions here):
Members must be acting on behalf of or as an employee of a manufacturing supply chain company located in Virginia. Membership will be limited to members of these companies.
Members agree to provide valid and current company and contact information as required to validate their client status, provide offered services, and generate the member account.
The member acknowledges that the GENEDGE Alliance is a publicly supported program and agrees to cooperate in surveys and other evaluation methods required by our sponsors for reporting to evaluate the program's effectiveness.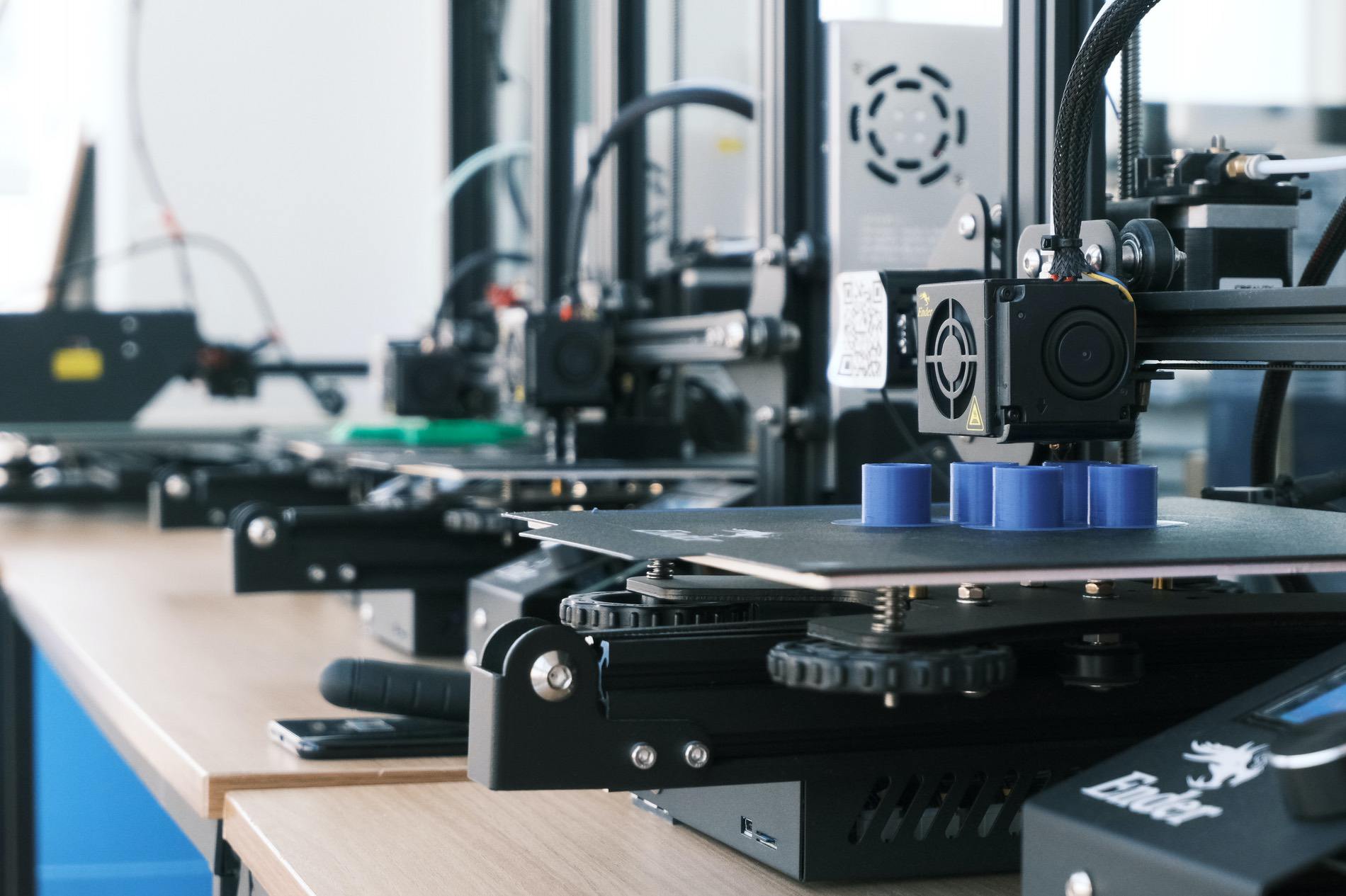 Create Your Free GENEDGE Alliance Member Account Today
Get helpful resources, content, and tools to help you find what you are looking for!
Questions? Connect with Us
Please connect with your Small Business Manager to learn more.