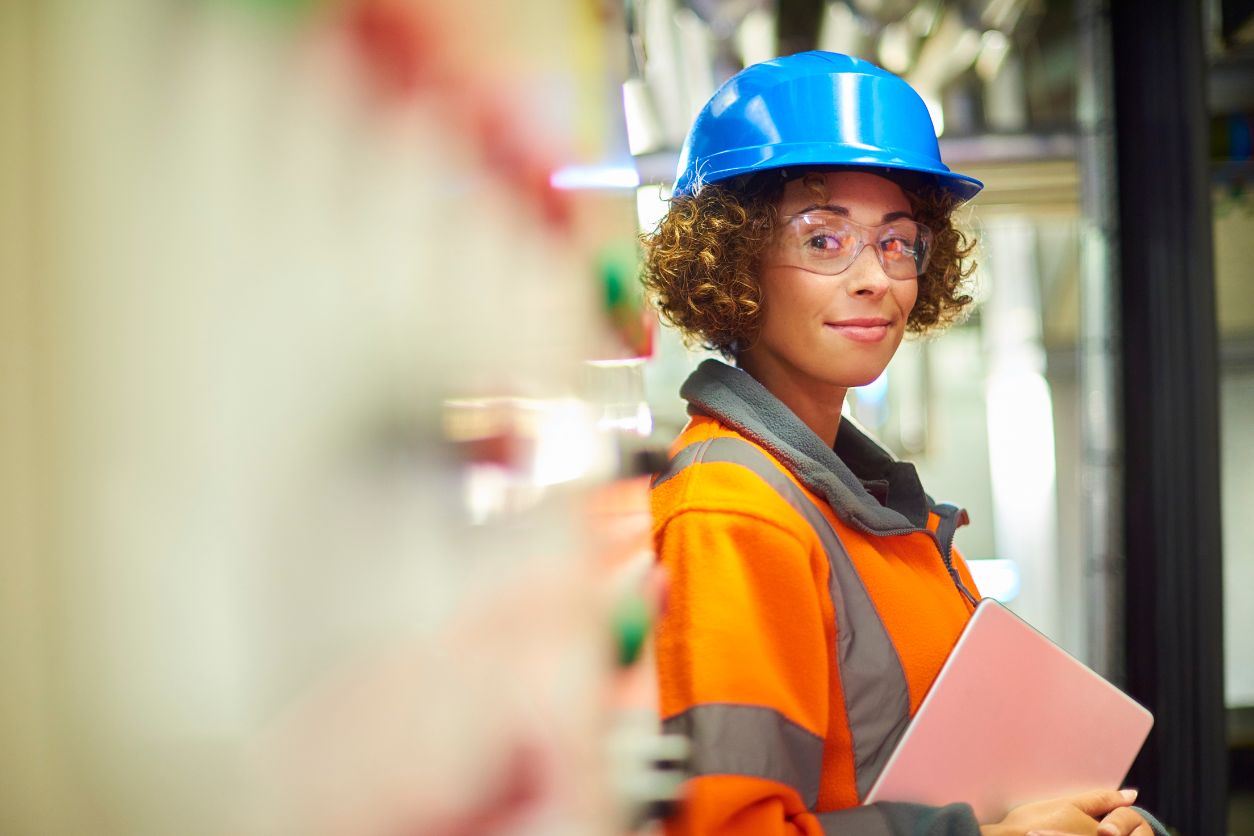 Similar to the cost-effectiveness of retaining existing customers over acquiring new ones, the same principle applies to employees. High employee turnover can pose a significant and challenging issue for manufacturing businesses. GENEDGE's team of experts can provide valuable assistance in the following key areas:
Supervisory Learning and Development
Environmental Health & Safety
Would you like an in-depth assessment on your business operations, supply chain, or energy management? 
GENEDGE provides assessments of your business that can yield valuable insights into areas where you can improve operations, lower costs, enhance efficiency, and improve profitability.  There are virtual and on-site options with some only requiring a few hours to complete.  We will recommend the assessment(s) that best suit your needs.