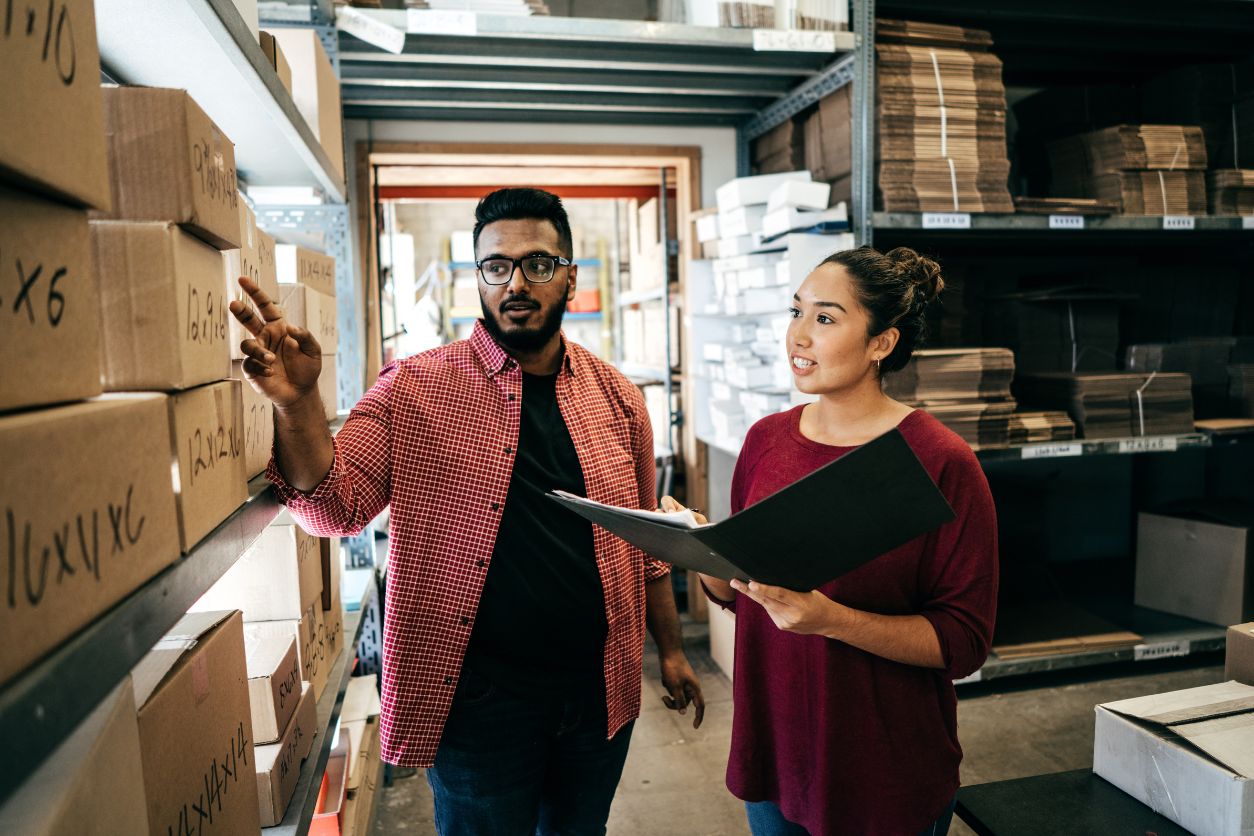 In the last few years, global supply chain challenges have affected nearly all U.S. manufacturers. Supply chain optimization requires a deep understanding of the specific industry, market dynamics, and the use of data-driven decision-making to gain increased efficiency, improved profitability, and a competitive edge in the marketplace. GENEDGE's team of experts can provide valuable assistance in the following key areas:
Warehousing and Material Flow Design
Would you like an in-depth assessment on your business operations, supply chain, or energy management? 
GENEDGE provides assessments of your business that can yield valuable insights into areas where you can improve operations, lower costs, enhance efficiency, and improve profitability.  There are virtual and on-site options with some only requiring a few hours to complete.  We will recommend the assessment(s) that best suit your needs.