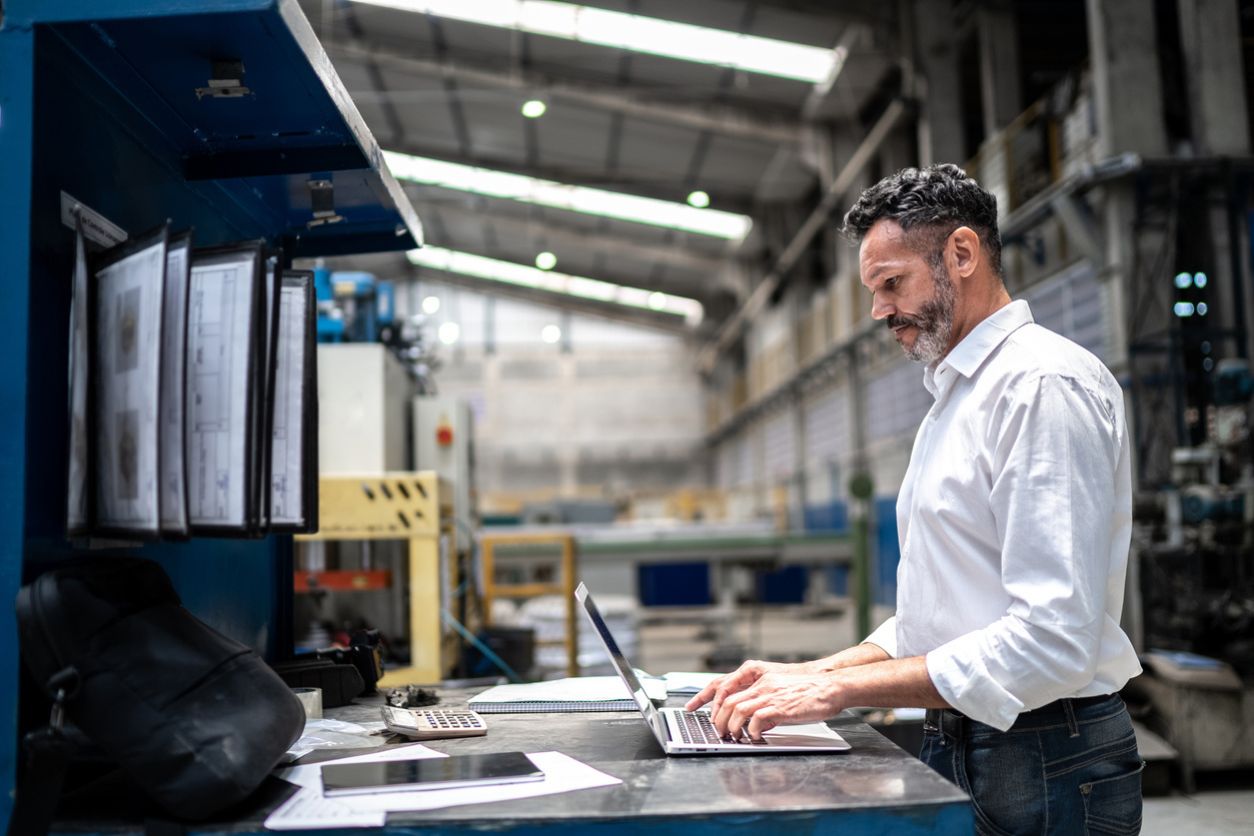 The primary purpose of continuous improvement in manufacturing is to create a culture of ongoing enhancement and optimization, driving operational excellence and ensuring that the manufacturing processes remain competitive and responsive to evolving market demands.  GENEDGE can help by providing in-person training and shop floor implementation consulting services in the following areas:
Six Sigma Problem Solving
Kaizen/Rapid Improvement Events
5S Training/Implementation
Total Productive Maintenance (TPM)
Would you like an in-depth assessment on your business operations, supply chain, or energy management? 
GENEDGE provides assessments of your business that can yield valuable insights into areas where you can improve operations, lower costs, enhance efficiency, and improve profitability.  There are virtual and on-site options with some only requiring a few hours to complete.  We will recommend the assessment(s) that best suit your needs.