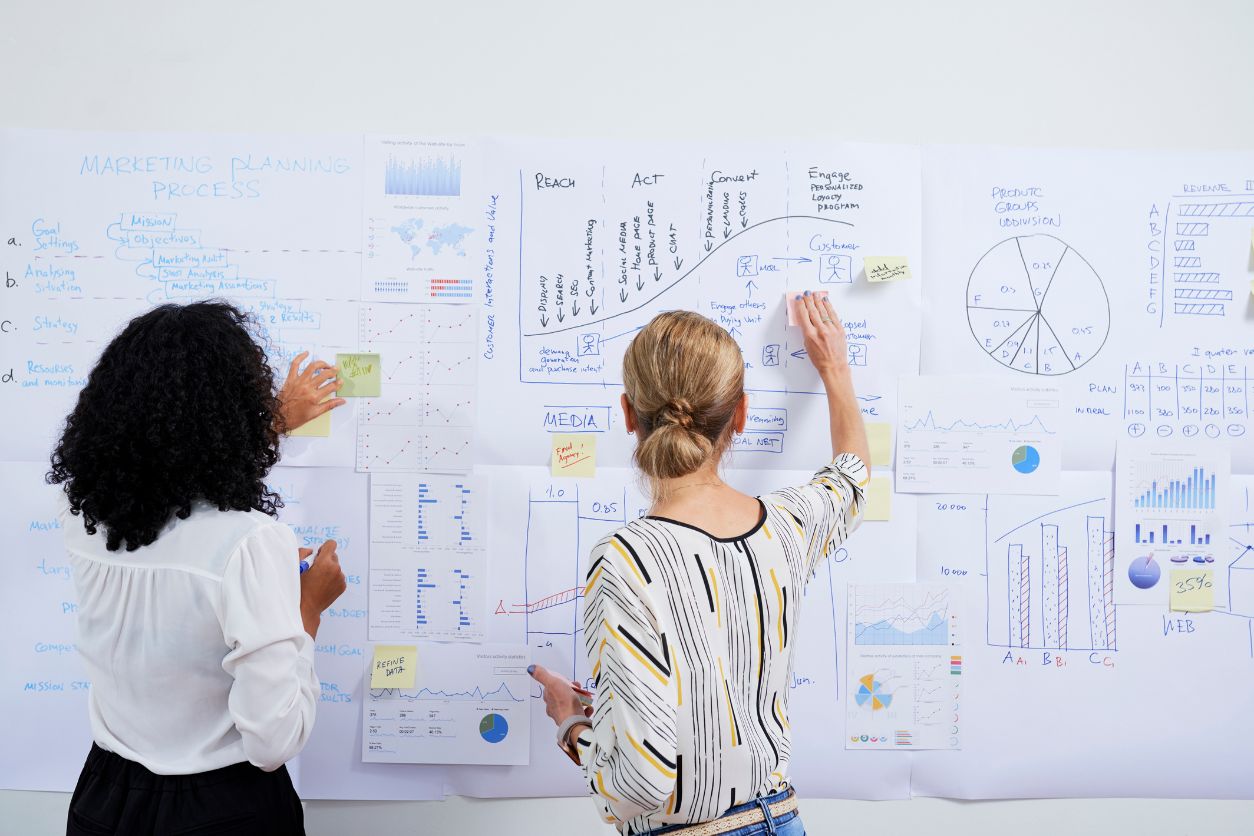 Manufacturers must actively assess the effectiveness of their marketing strategies and determine whether they are delivering optimal outcomes in today's fiercely competitive market environment. GENEDGE's expert resources can help you in the following areas:
Marketing Readiness Assessment
Would you like an in-depth assessment on your business operations, supply chain, or energy management? 
GENEDGE provides assessments of your business that can yield valuable insights into areas where you can improve operations, lower costs, enhance efficiency, and improve profitability.  There are virtual and on-site options with some only requiring a few hours to complete.  We will recommend the assessment(s) that best suit your needs.