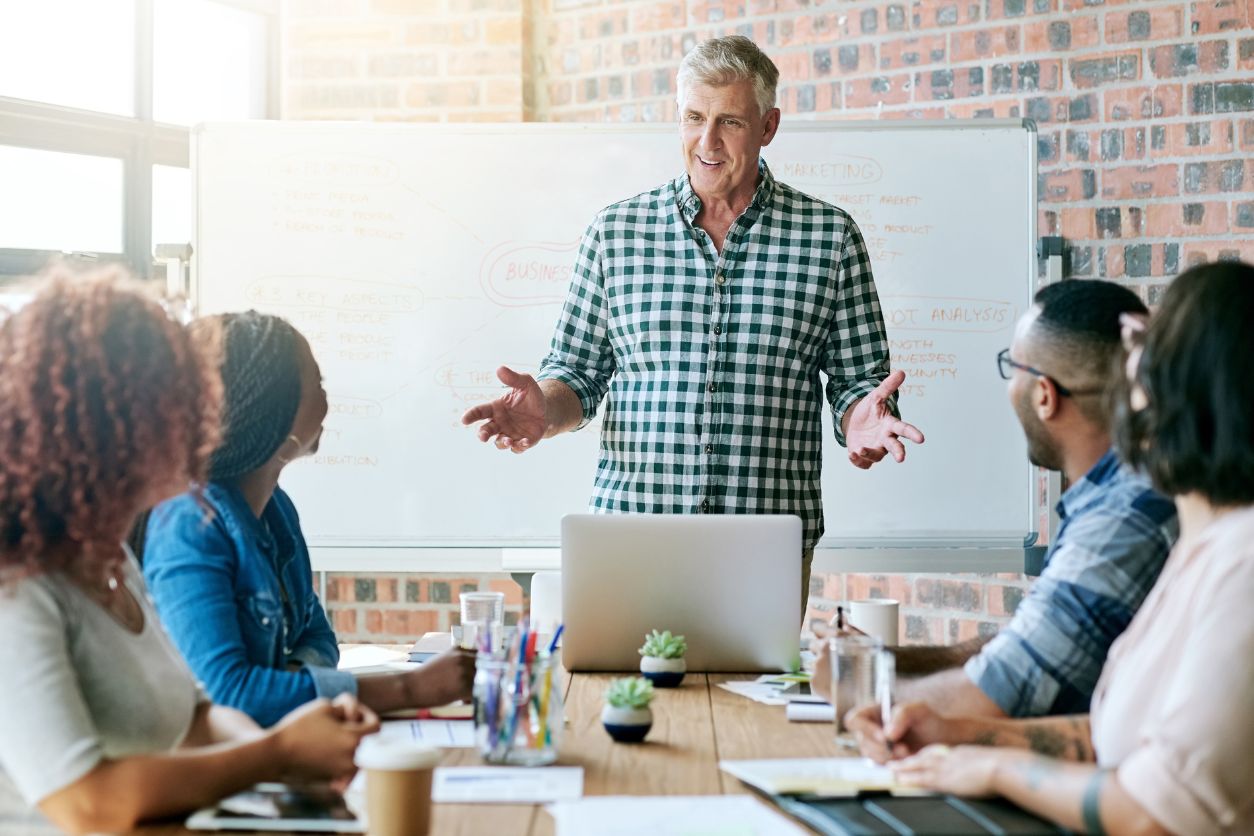 GENEDGE's strategic business planning process takes a unique, yet extremely effective, approach to strategic planning and implementation. This program is crafted to steer clear of the common pitfalls often associated with traditional strategic planning, such as ineffective execution, impractical expectations, accountability issues, and short-lived relevance. Some areas where GENEDGE provides consulting services are:
Commercialization Readiness Assessment
Competitive Positioning Analysis
Product & Market Development
Business Analysis & Forecasting
Commercialization Planning
Technology Driven Market Intelligence (TDMI)
Federal Acquisition Development & Planning
Would you like an in-depth assessment on your business operations, supply chain, or energy management? 
GENEDGE provides assessments of your business that can yield valuable insights into areas where you can improve operations, lower costs, enhance efficiency, and improve profitability.  There are virtual and on-site options with some only requiring a few hours to complete.  We will recommend the assessment(s) that best suit your needs.