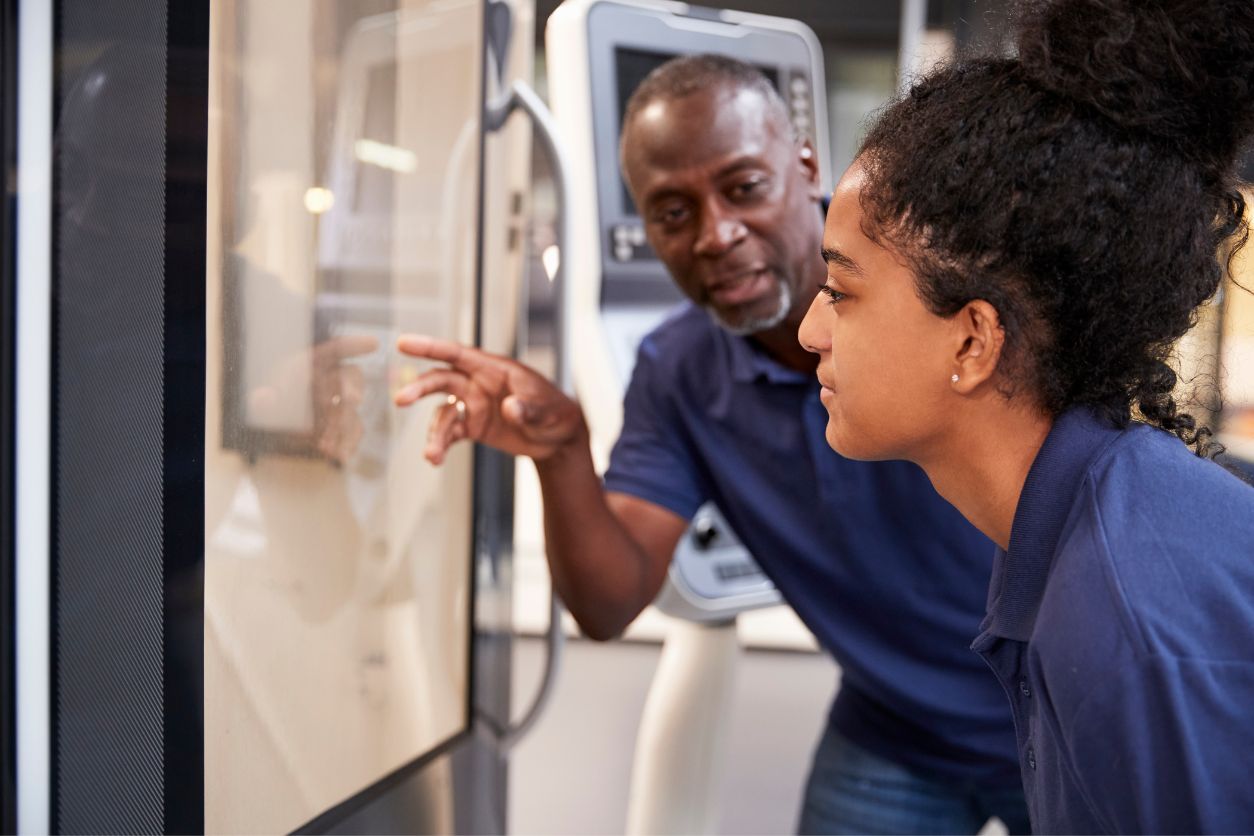 Whether your organization is seeking ISO 9001 certification, exploring Six Sigma methodologies, or considering other quality enhancement initiatives, our experts are here to provide the expertise and assistance needed to ensure your journey towards excellence is a success. GENEDGE can help by providing in-person training and shop floor implementation consulting services in the following areas:
Design of Experiments (DOE)
Statistical Process Control (SPC)
Failure Mode and Effects Analysis (FMEA)
Measurement System Analysis (MSA)
Problem Solving  (A3, DMAIC, RCA, 8D)
Would you like an in-depth assessment on your business operations, supply chain, or energy management? 
GENEDGE provides assessments of your business that can yield valuable insights into areas where you can improve operations, lower costs, enhance efficiency, and improve profitability.  There are virtual and on-site options with some only requiring a few hours to complete.  We will recommend the assessment(s) that best suit your needs.