Transforming The Way Your Company Does Business.
As a result of new technology, manufacturing processes and quality control are being revolutionized. This revolution is widely known as Industry 4.0. We understand that the thought of implementing new technology can be a daunting prospect. There are things to consider like being able to finance it, staff to man it, the time and energy it can take to adopt it into your current operations.
This is where WE step in.
The experts at GENEDGE can help you find technology solutions that will enable your business to grow and compete while staying within your budget.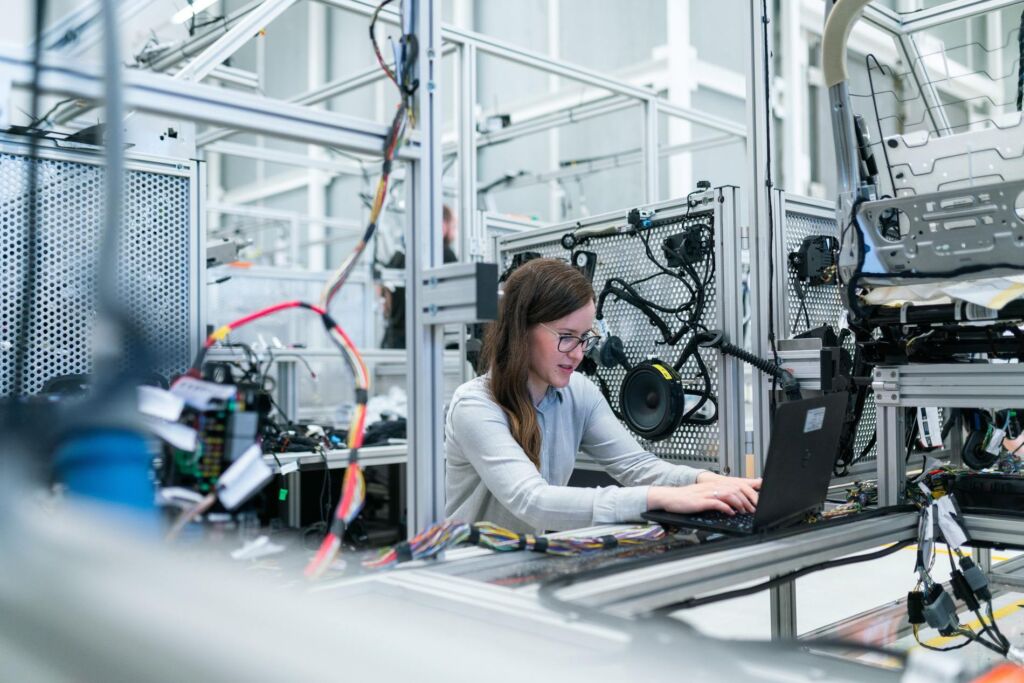 Questions? Connect with Us
Please connect with the Regional Growth Manager assigned to your area.