Transforming The Way Your Company Does Business.
In the ever-evolving landscape of manufacturing, the advent of new technology is revolutionizing processes and quality control. This revolution is widely known as Industry 4.0, and it's a key component of advanced manufacturing training programs. We understand that the prospect of implementing such advanced manufacturing technologies can be daunting, with considerations such as financing, staffing, and the time and energy required to integrate them into your current operations.
Enter GENEDGE: Your reliable partner in advanced manufacturing consulting and Industry 4.0 solutions.
Our team of experts is dedicated to helping your business grow and compete by finding the most suitable Industry 4.0 technologies for manufacturing. We aim to identify tech solutions that align with your budget, business objectives, and operational needs, thereby providing a seamless transition into the future of manufacturing.
Get to know Jeff Shook, GENEDGE's Automation and Advanced Manufacturing Practice Manager.
Jeff has an extensive background in aiding the development of manufacturing processes across a variety of manufacturing plants. His expertise is a testament to our commitment to advancing Industry 4.0 solutions for our clients. Learn more about his transformative work HERE.
Listen as Jeff discusses why creating a manufacturing strategy roadmap that includes taking advantage of automation and smart manufacturing capabilities is so important to think about now:
With our advanced manufacturing training programs and consulting services, we guide you every step of the way to ensure you're ready to embrace the future of manufacturing. Embark on your journey to Industry 4.0 with GENEDGE today.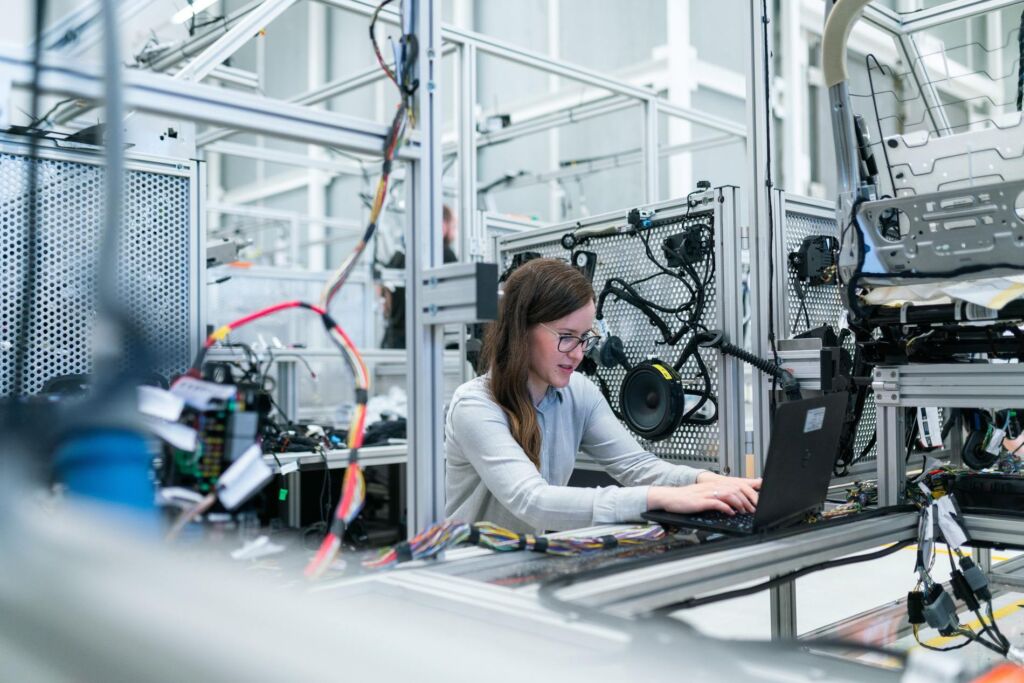 Questions? Connect with Us
Please connect with the Regional Growth Manager assigned to your area.