GENEDGE offers high impact, data-driven business strategy facilitations, with intense focus on where your business should seek to position itself against competitors in three to five years.
Businesses often struggle to choose among competing opportunities and set clear growth goals when they grow and change. GENEDGE helps companies clarify where they are going and what steps they need to take through their growth consulting services.
In addition to identifying innovative products, processes, and business models, GENEDGE helps companies develop execution plans for these solutions through strategic planning for business growth.
We offer growth consulting services for both industrial and manufacturing businesses.
Here are some of our most common services defined:
Customer-Driven Strategic Planning – Let Customer Insights Drive Your Strategic Planning At 4X The Speed.
Customer Acquisition And Retention Planning – Leadership Has Their Roadmap, Now What?
Product And Service Development Planning – Overwhelmed With "Good Ideas"? Let Us Help You Develop The "Best" Ideas.
"Speed To Market" Means "Now" – GENEDGE Is Your Comprehensive Resource To Commercialize Your Next Big Thing.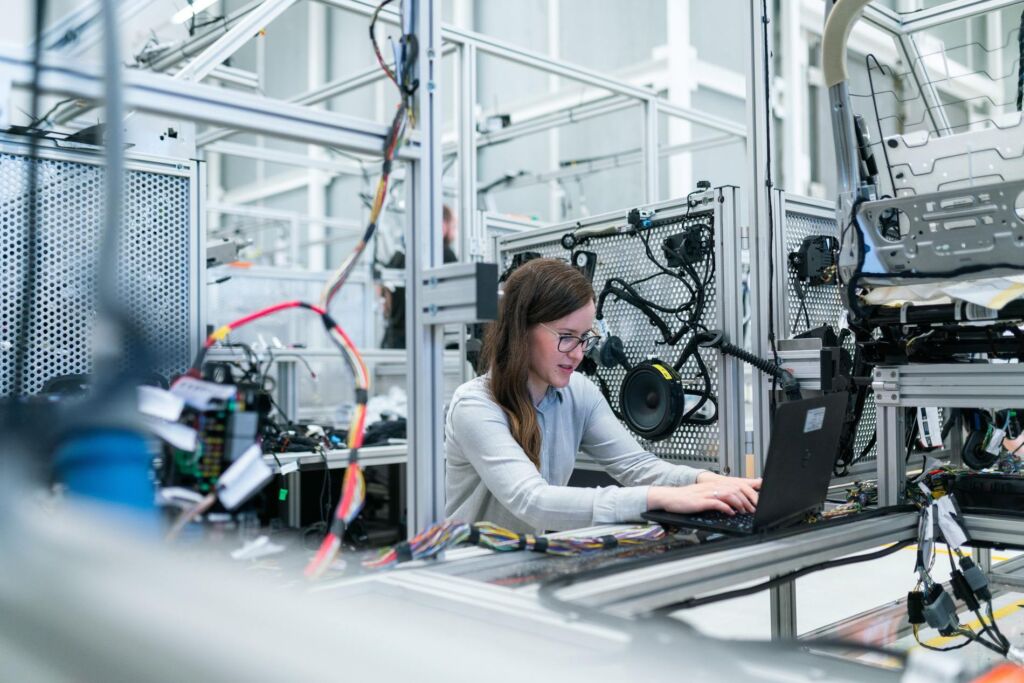 Questions? Connect with Us
Please connect with the Regional Growth Manager assigned to your area.