Powered by The GENEDGE Alliance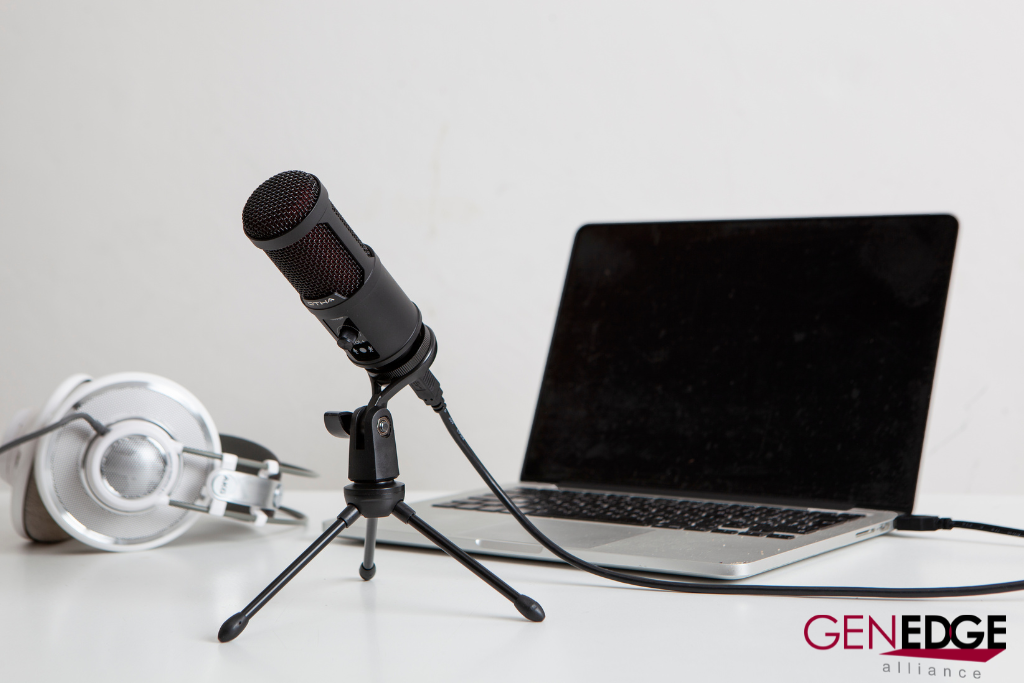 Episode 1: New Growth Planning Service (GPS) With GENEDGE Business Services Director – Growth; Mike Levy
In this episode we are sitting down with Business Services Director – Growth; Mike Levy to talk about the new Growth Planning Service (GPS) offering at GENEDGE.
Growth Planning Service (GPS) (financial management) and market blueprint offerings may serve the needs of smaller clients with less than 20 to 100 full time employees. Mike takes a deep dive into the ins and outs of acquiring capital access if you are a small cash strapped manufacturer. He also discusses financial evaluations and how GENEDGE takes the pain out of this often arduous and lengthy process.
We also talk about some of the hidden gems this program will offer, valuable tips and more!