What To Expect From Working With GENEDGE
Our team of experienced industry leaders is hand-picked to be a resource for manufacturing, technology, and engineering companies in Virginia. Through the development of customized solutions, we have been successful in addressing the industrial issues in the Commonwealth. The low-cost, high-value services we provide are tailored to meet your team's unique needs, helping you:
Innovate
Gain insight to leverage innovation, respond to changing technology, and accelerate development
Compete
Enhance your firm's global competitiveness, improve performance, and respond to a changing workforce
Grow
Strategically accelerate your growth, develop new markets and customers, and commercialize new technology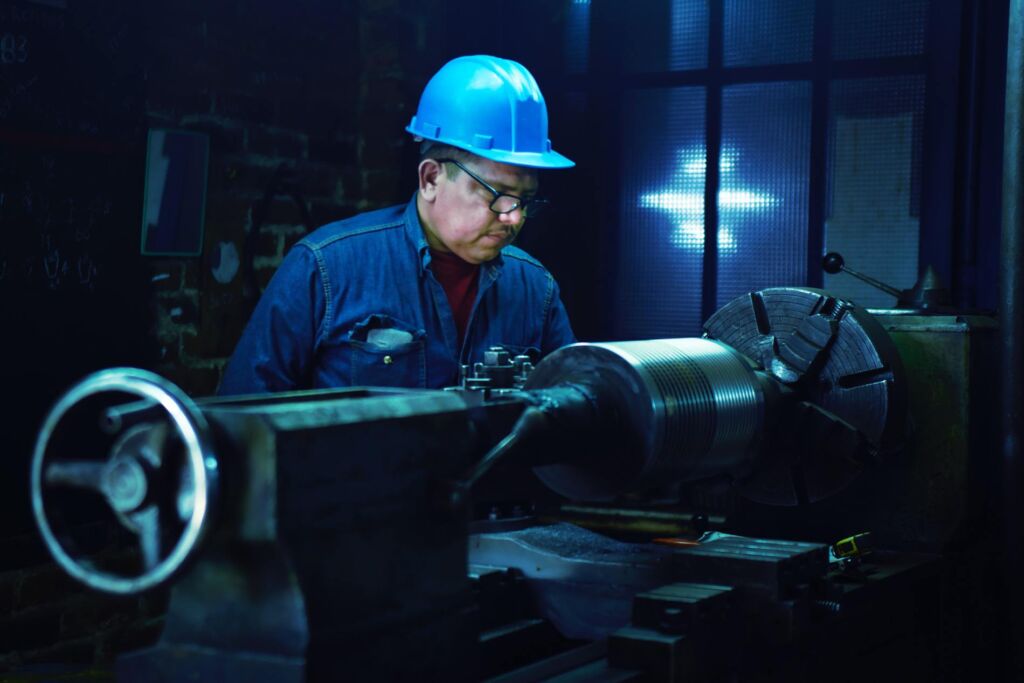 Growth
Do you find that you need to approach the toughest challenges with a new perspective to succeed? Our team of experts will help you do just that.
Operations
Investing in employees while delivering better quality, faster, and at a lower cost is every company's dream. We Can Help With That.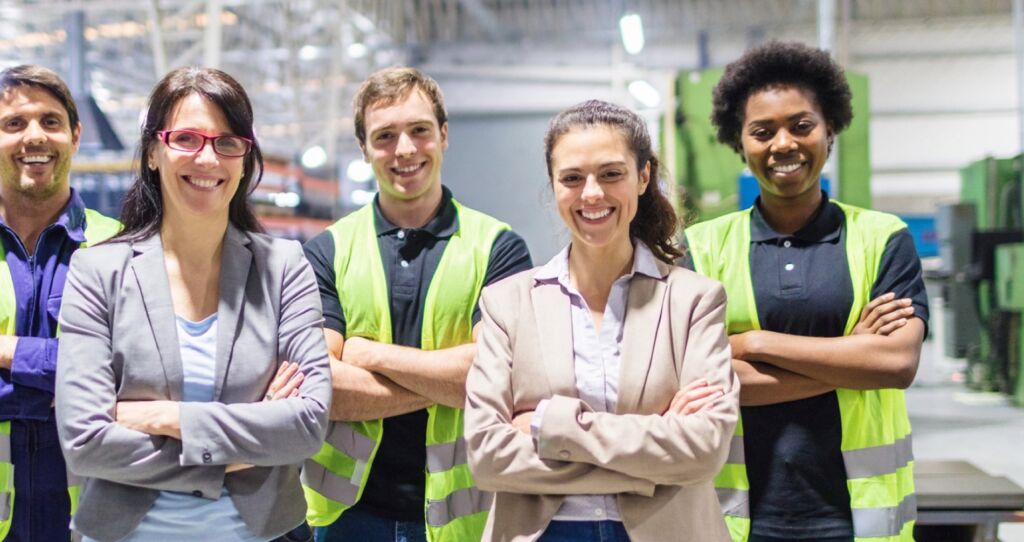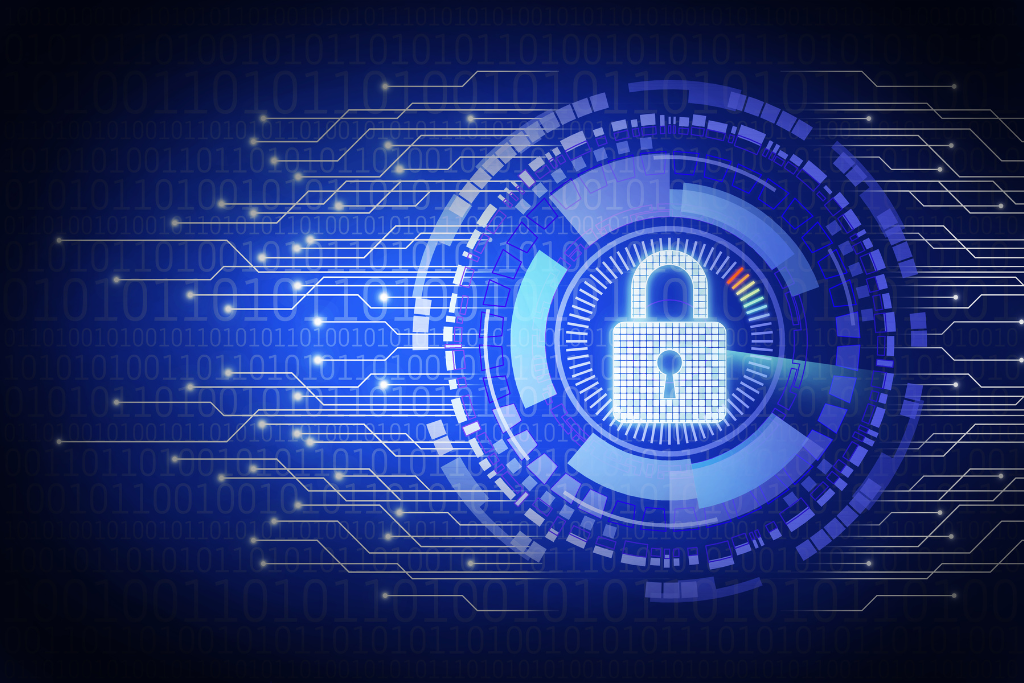 Cyber Security & IT Support
It is important to remember that company size does not stop a cyber attack. Smaller manufacturers are often more vulnerable to cyber attacks since they are typically less prepared than larger corporations.
Advanced Manufacturing
Technology is advancing and the number of workers is shrinking, leaving supply chain companies with little choice in how they conduct business. Only the fittest will survive in what has become a truly global market in the next few years. As an industrial company in Virginia, you need to remember that robotics and automation are not about replacing your current workforce, but about retaining it.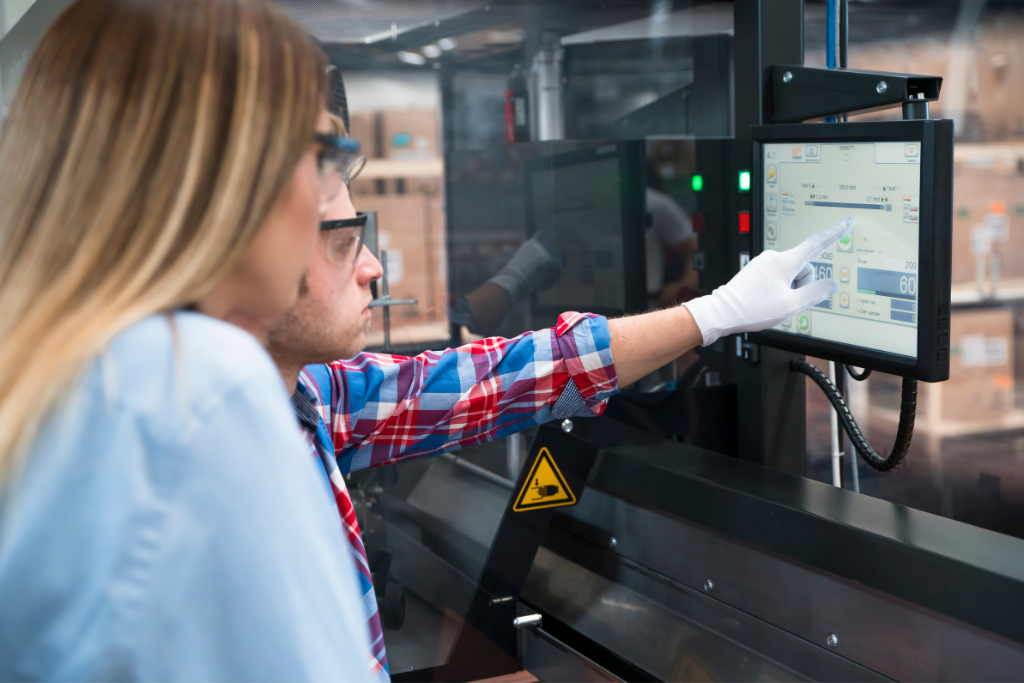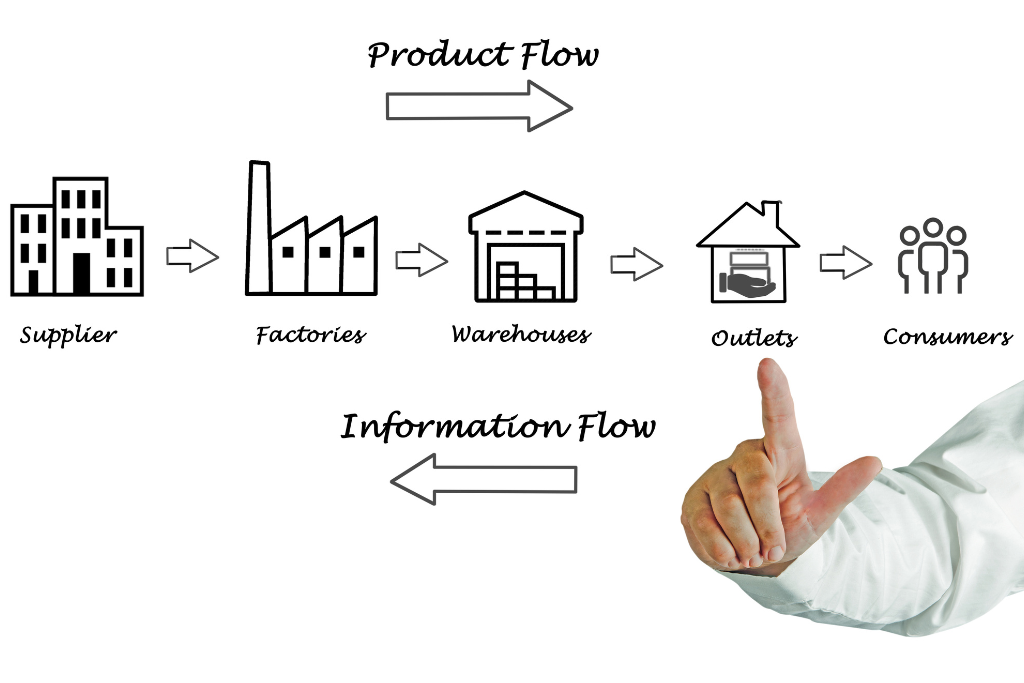 Supply Chain Management
GENEDGE products and services take industrial Value Chain Management to a new, strategic level by focusing on achieving operational excellence across the entire value chain to enable optimal, long term, profitable growth.
Programs
We are focused on delivering services and solutions that will drive our clients' business growth, which means growth for the overall economic health of Virginia and jobs creation, too.
Case Studies
Here it straight from those who know. These Virginia businesses have gained high value from GENEDGE and they're willing to share.