GENEDGE has been the leader in helping Virginia companies navigate their ways to success in meeting strict security planning requirements
Hackers, phishers, and viruses-it only takes one to bring down your network and expose confidential and proprietary information. 
GENEDGE can develop a plan to protect your critical information using a risk management framework to assess your company's risks. In addition, we can assist you in meeting specific cybersecurity requirements such as the Department of Defense DFARS 7012 requirement to comply with NIST 800-171r1.
GENEDGE Has Developed Programs To Help Your Company Maintain Security Status.
DFARS Requirements Awareness & Compliance (applicable to controlled, unclassified information)
Cybersecurity Maturity Model Certification (CMMC) Audit Preparation – GENEDGE will educate and support suppliers on CMMC once it's rolled out by the DoD.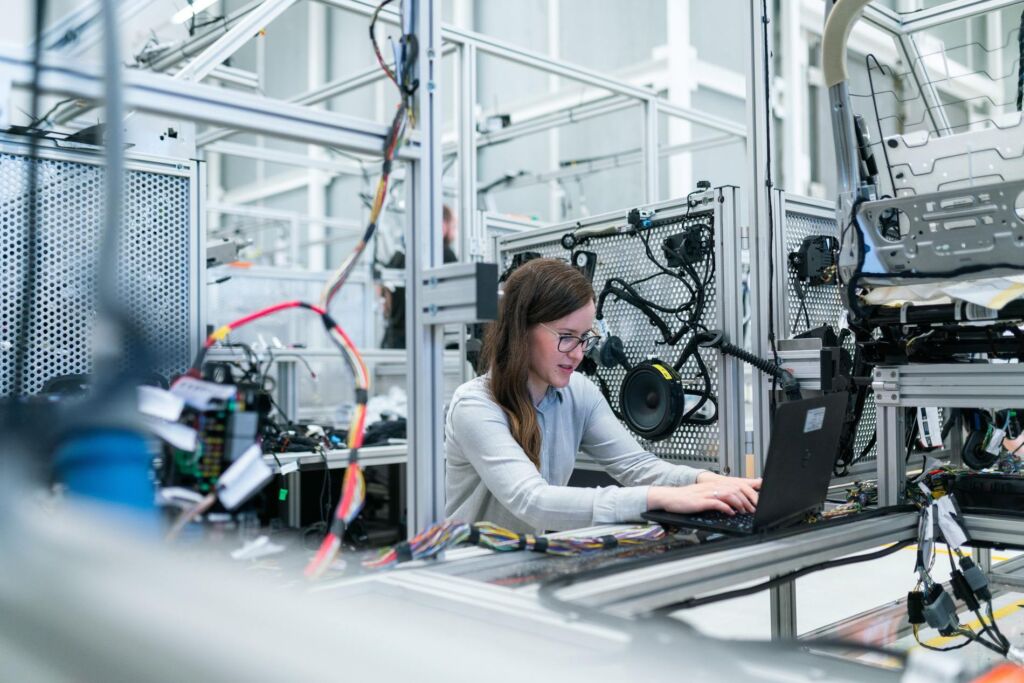 Questions? Connect with Us
Please connect with the Regional Growth Manager assigned to your area.