GENEDGE has been the leader in helping Virginia companies navigate their ways to success in meeting strict security planning requirements
Securing your company's IT infrastructure is of paramount importance in today's digital age. Unwanted intrusions from hackers, phishers, and viruses can cripple your business operations, exposing sensitive, confidential, and proprietary information. As a leading IT support for companies and a reputable DoD contractor for manufacturers, GENEDGE is poised to safeguard your critical information against these cyber threats.
We use a robust risk management framework to comprehensively assess your company's risks. Our strategic approach is designed to ensure your company meets specific cybersecurity requirements. As a DoD contractor, we specialize in aligning with the Department of Defense DFARS 7012 requirement for compliance with NIST 800-171r1.
GENEDGE Has Developed Programs To Help Your Company Maintain Security Status.
Our range of services includes DFARS Requirements Awareness & Compliance, applicable to controlled, unclassified information. We help companies understand and align with these requirements, fortifying their IT infrastructure.
Preparing for a Cybersecurity Maturity Model Certification (CMMC) audit can be challenging. GENEDGE simplifies this process by educating and supporting suppliers on CMMC as soon as it's introduced by the DoD.
This strategic work will culminate in the creation of your Supplier Performance Risk System (SPRS) score, a new requirement by the Department of Defense. With GENEDGE, you're not just getting IT support; you're partnering with a team that ensures your company's cybersecurity readiness and regulatory compliance, all while optimizing your digital operations. Let us help you fortify your cyber defenses and secure your business in this ever-evolving digital landscape.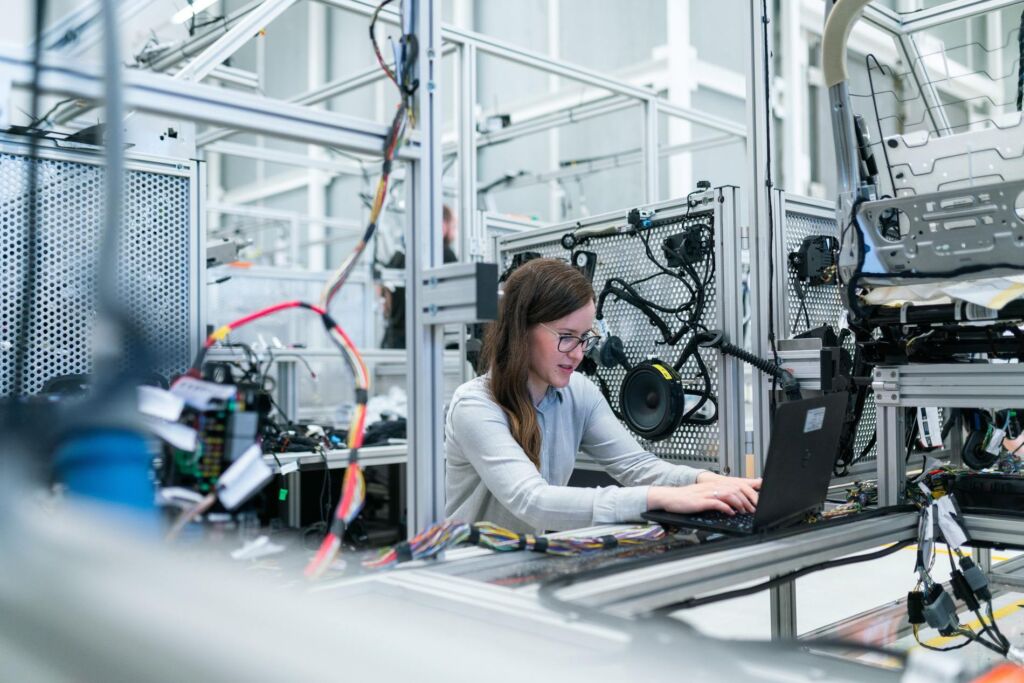 Questions? Connect with Us
Please connect with the Regional Growth Manager assigned to your area.